#_LOCATIONMAP
Date/Time
Date(s) - 30/01/2021
8:30 am - 4:30 pm
Categories
Standard First Aid - RECERTIFICATION - must have a valid Standard First Aid certificate and submit it to your instructor at class.
Comprehensive course learning first aid and CPR, CPR Level C (adult, child and infant). 7 hours classroom time. "Standard First Aid with CPR C and AED"
Location -
Southridge Fellowship Church - 22756 48Ave, Langley BC
COVID-19 -
due to the ongoing Pandemic, all students will be seated at least 2m apart for all theory and lectures. Group work will still be required, and students will be required to wear a non-medical mask and gloves whenever they are working within 2m of another student or the instructor. A complete copy of our COVID-19 policy will be emailed to you upon registration, but please email us if you would like to review it prior to registering - jessica@onthegofirstaid.com
** Effective January 1, 2021 - all students will have to bring their own pocket mask to use or purchase one from us for $15 including tax. We can accept cash, debit or credit card. Please contact us if you have any questions.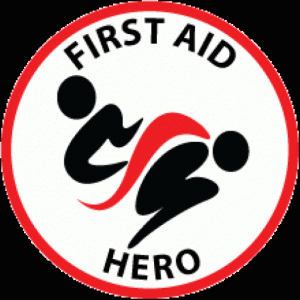 Bookings
Bookings are closed for this event.