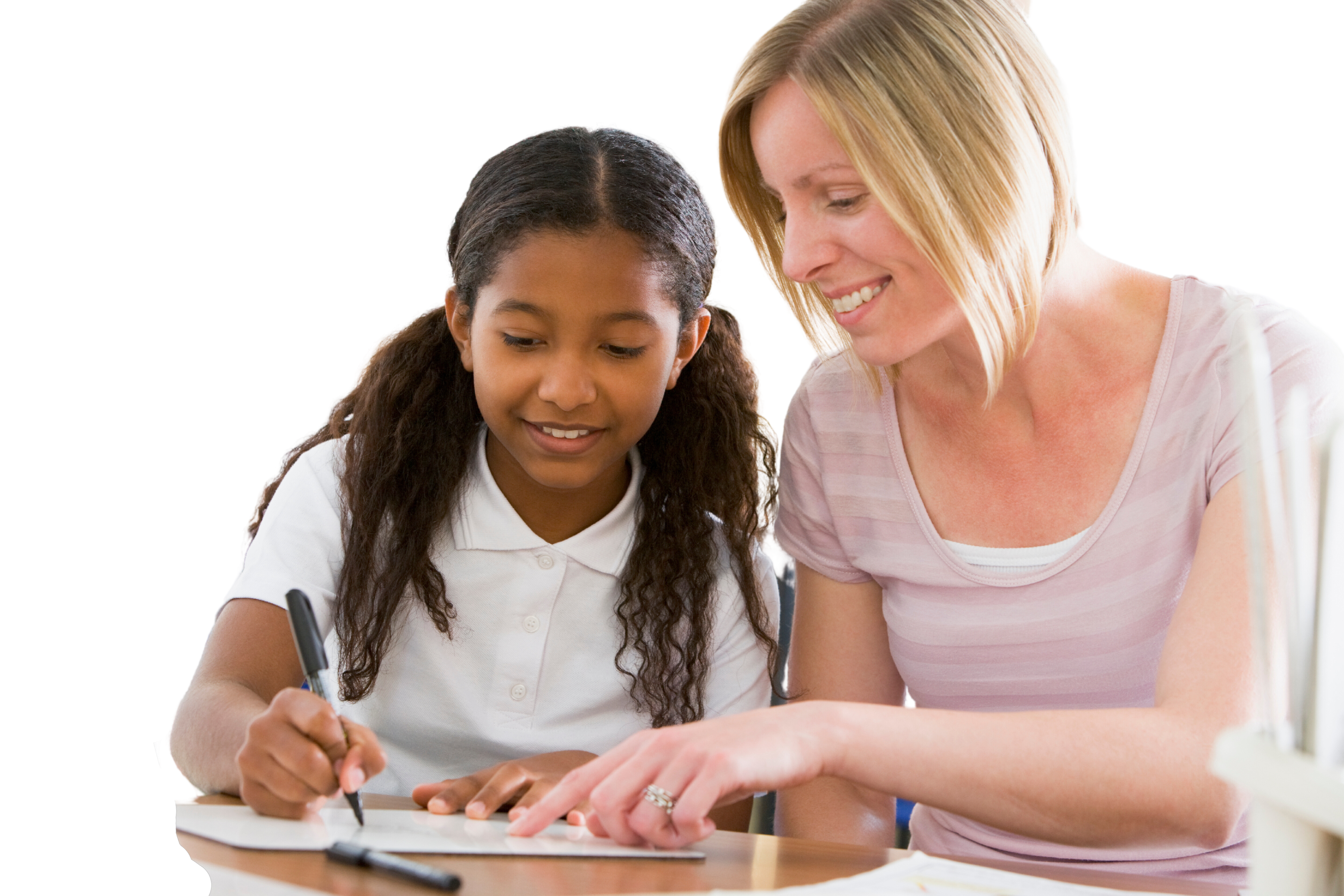 Make friends, build confidence, and master safety with the guidance of our youth leaders.
Our instructors are not just experts in the field but are also committed to making learning engaging and fun.
Tailored for young babysitters, this course teaches the basics of caregiving, safety, and emergency response.
A specialized course aimed at younger kids to teach them the basics of staying safe when home alone.
Designed for those who prefer learning at their own pace, this course covers all the essentials to keep you safe when you're home alone.
A course designed for parents, caregivers and Early Childhood Educators to learn about injury prevention and life saving first aid including CPR & AED for children and infants.
Your Safety, Our Priority
At First Aid Hero, we are more than just a training center; we are your partners in safety. As a Canadian Red Cross Training Partner, we are committed to delivering top-notch safety, first aid and CPR courses that are designed to empower you and your young ones with the skills you need to stay safe.
About the Course
The online Babysitting course emphasizes First Aid skills and covers behavior management, leadership, and professional conduct. It enhances older youth's responsibility for caring for younger children and improves emergency care knowledge.
What you will Learn
Participants will learn responsibility, leadership, decision-making, behavior management, child development stages, caregiving tasks, safety awareness, first aid, and the business aspects of babysitting.
Prerequisite
Minimum 11 years of age (or completion of Grade 5) and a Maximum 16 years of age.

Online courses require a device with a web camera and access to high speed internet
Duration
2 days (3 hours each day, online via zoom)

or

3 days (2 hours each day, online via zoom)
Have a question or looking to book a private training?
Please fill in our inquiry for more information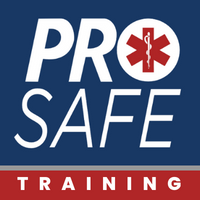 Looking for other First Aid or Health & Safety Training?
First Aid Hero is a sister school of ProSafe Training School which offers many First Aid and Health and Safety Training Programs such as Occupational First Aid, Standard and Emergency First Aid, and FoodSafe
To view these courses please click below
Connect with First Aid Hero
Our team can guide you to pick the training you need in just a few minutes.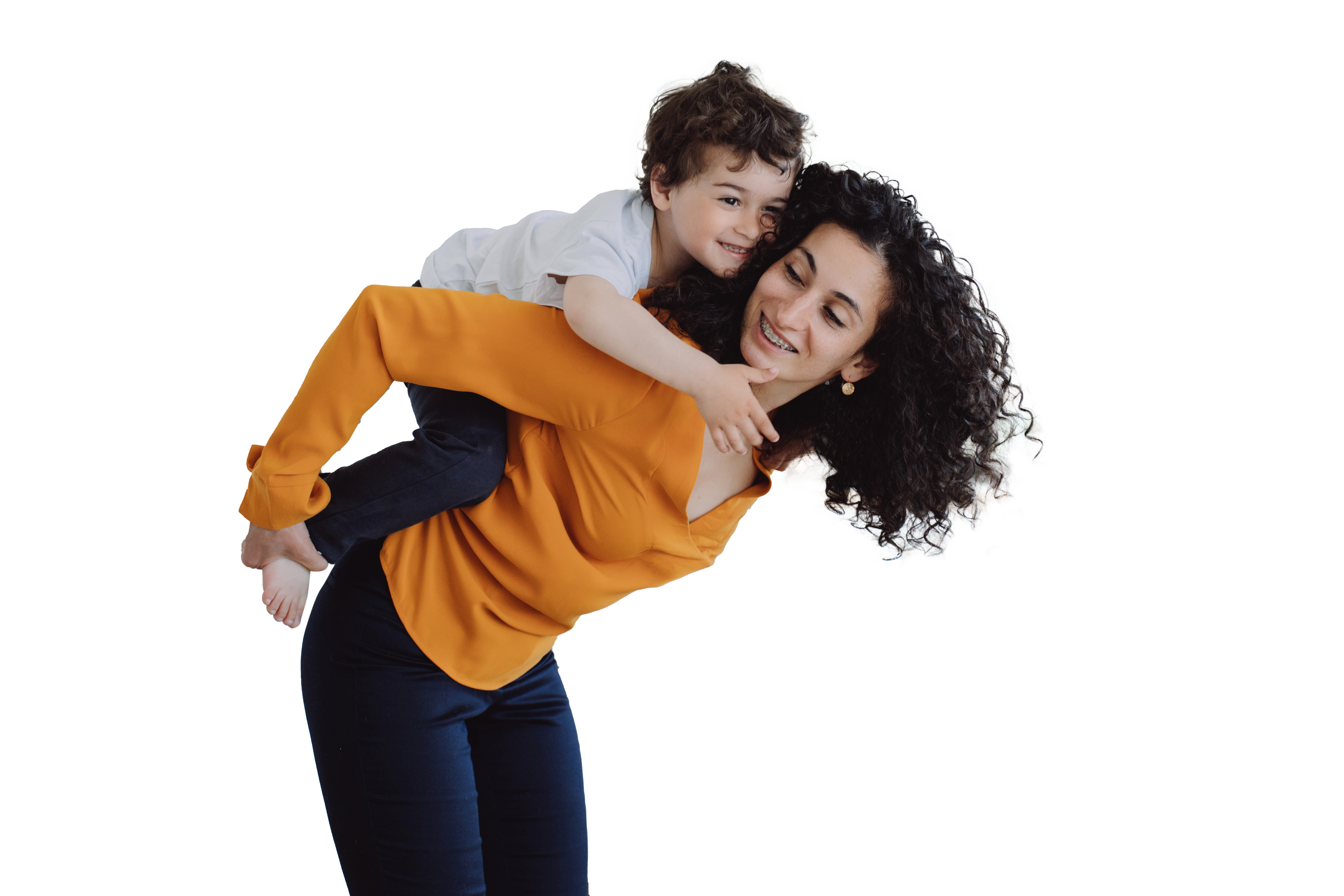 "Thank you for your competent consultation! I purchased a besic plan and I'm really satisfied."

"I started dealing with cryptocurrencies after I started cooperating wth Coursebit."

"Bitcoin and cryptocurrencies in whole is the future of all the financial and monetary spheres."