We offer Canadian Red Cross Certifications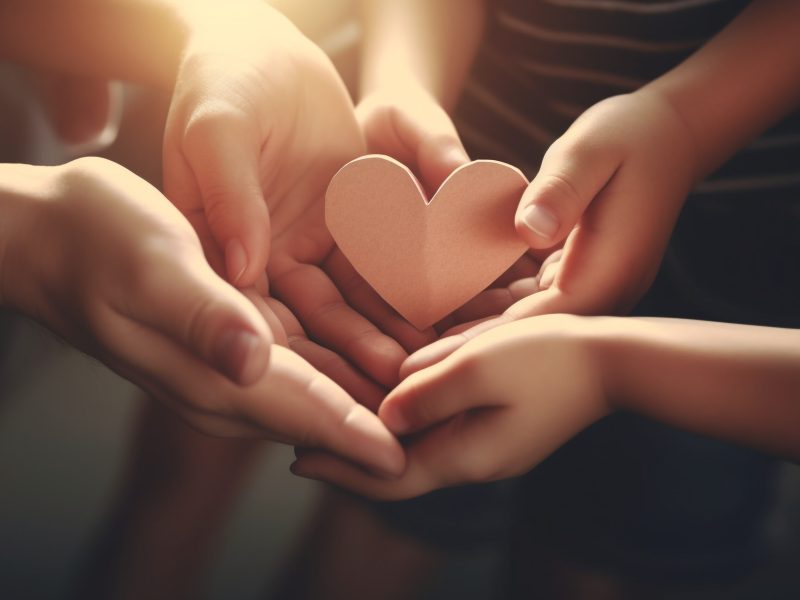 This course is delivered by First Aid Hero's sister school, ProSafe Training School.  Emergency Child Care is a one-day course designed to introduce caregivers to injury prevention and the emergency treatment of life-threatening emergencies faced by children and infants. The course covers lifesaving first aid skills such as cardiopulmonary resuscitation (CPR and AED) for children, and babies, treatment of choking patients, major bleeding, respiratory emergencies, and a variety of medical emergencies such as poisoning.  This course meets the first aid training requirements of Schedule C of the Child Care Licencing Regulation. 
The Red Cross

Responding to Emergencies

The EMS system

Check, Call, Care

Airway emergencies

Breathing and Circulation emergencies – Child and baby

First aid for respiratory and cardiac arrest – Child and Baby

Wound care

Head, Neck and Spinal Injuries

Bone, Muscle, and Joint Injuries

Sudden Medical Emergencies

Environmental Illness

Poisons

Caring for Children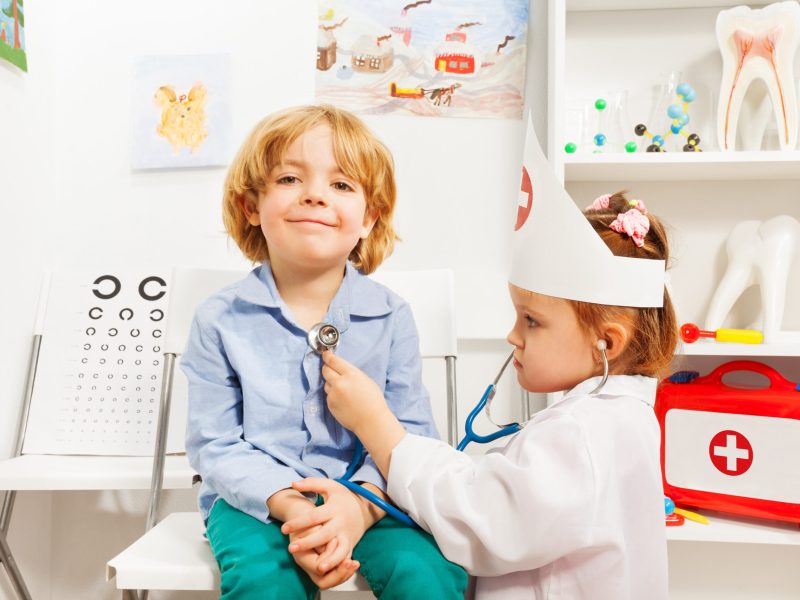 Looking to host it on your premesis?
Book a Private Training Session With US
An emergency child care first aid course can provide you with the knowledge and skills needed to respond to medical emergencies involving children. This training can be especially valuable for parents, child care providers, and educators who are responsible for the safety and well-being of children. In addition to learning basic first aid and CPR techniques, this course covers topics such as recognizing and responding to common childhood illnesses and injuries, administering life saving medication, and ensuring a safe and healthy environment for children.
An emergency  child care first aid course can be a valuable addition to your resume and can help you stand out to potential employers such as day-care centres, or early childhood education centres.  Additionally, completing courses such as Emergency Child Care First Aid or Standard First Aid can further enhance your skill set and make you a more competitive candidate for job opportunities.
Anyone who cares for children, whether professionally or as a parent, should consider obtaining an emergency child care first aid certificate. This includes child care providers, teachers, nannies, coaches, and parents. In many provinces and territories, individuals who work in child care facilities are required by law to have a valid emergency child care first aid certificate. Also, in BC daycare providers need this course as a legal requirement.