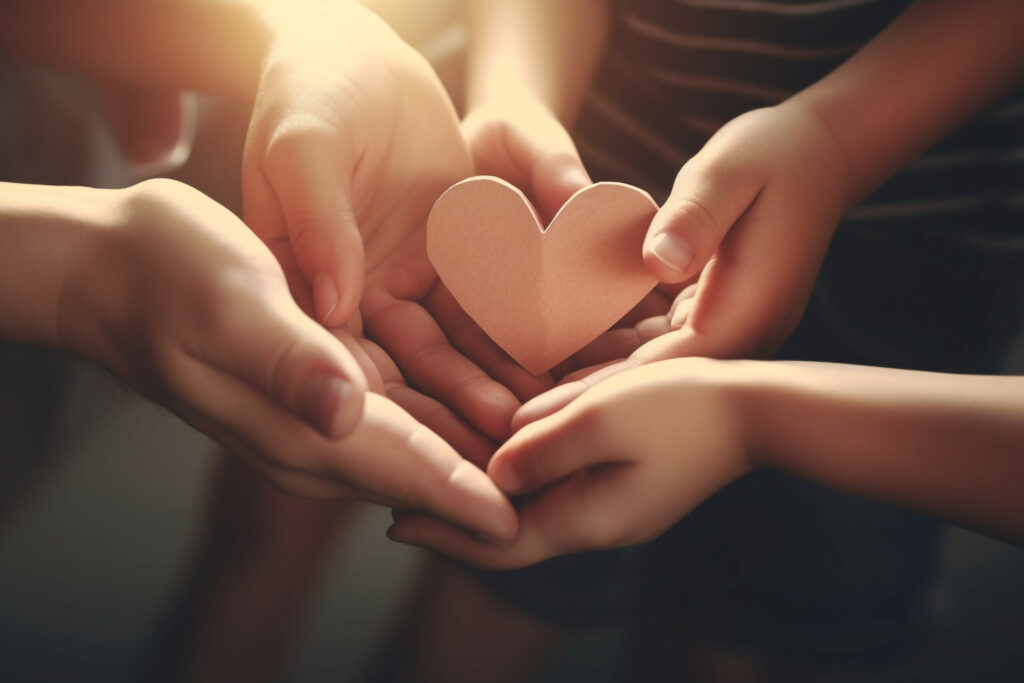 Our team of amazing instructors are led by owner, Jessica Powell, who has been in the first aid training industry for over 20 years. We are expanding to now offer Online Training via zoom to help certify youth in life-saving skills in a manner that is convenient for youth and their parents. If you have any questions, please feel free to reach out to us – we look forward to working with you!
First Aid Hero offers courses in schools, community groups, and private sessions, ensuring that youth across the lower mainland are well-prepared to handle various situations that may arise.
In addition to traditional in-person training, First Aid Hero has expanded its offerings to include Online Training via Zoom. This innovative approach enables young individuals and their parents to conveniently access life-saving skills certification from the comfort of their homes.